If Eye Ever are totally unique, lensless frames hand-crafted by local artisans who think globally.
Our special brand of "face art" can inspire you to think, dream and ponder "If I ever ______.?" And we invite you to do just that. Do you boo.

If Eye Ever #lenslesframes are made for the individual who values self-expression over sameness, love over hate and dreams over inertia.
When you brag about your new If Eye Evers on social media don't forget to tag us @ifeyeever #lenslessframes #africanfabrics #faceart
Each frame is wrapped by hand, meaning each pair is unique and special!
Your custom frames symbolize your unique possibility. All you have to do is imagine…..If Eye Ever…..
By using African fabrics the hand made process begins with colorful, daring geometric patterns and textiles that wrap around lensless frames.
The artisans who lovingly hand craft every pair deliver an unduplicated mosaic time after time.
"Everybody's got a face."
— Suzan McDowell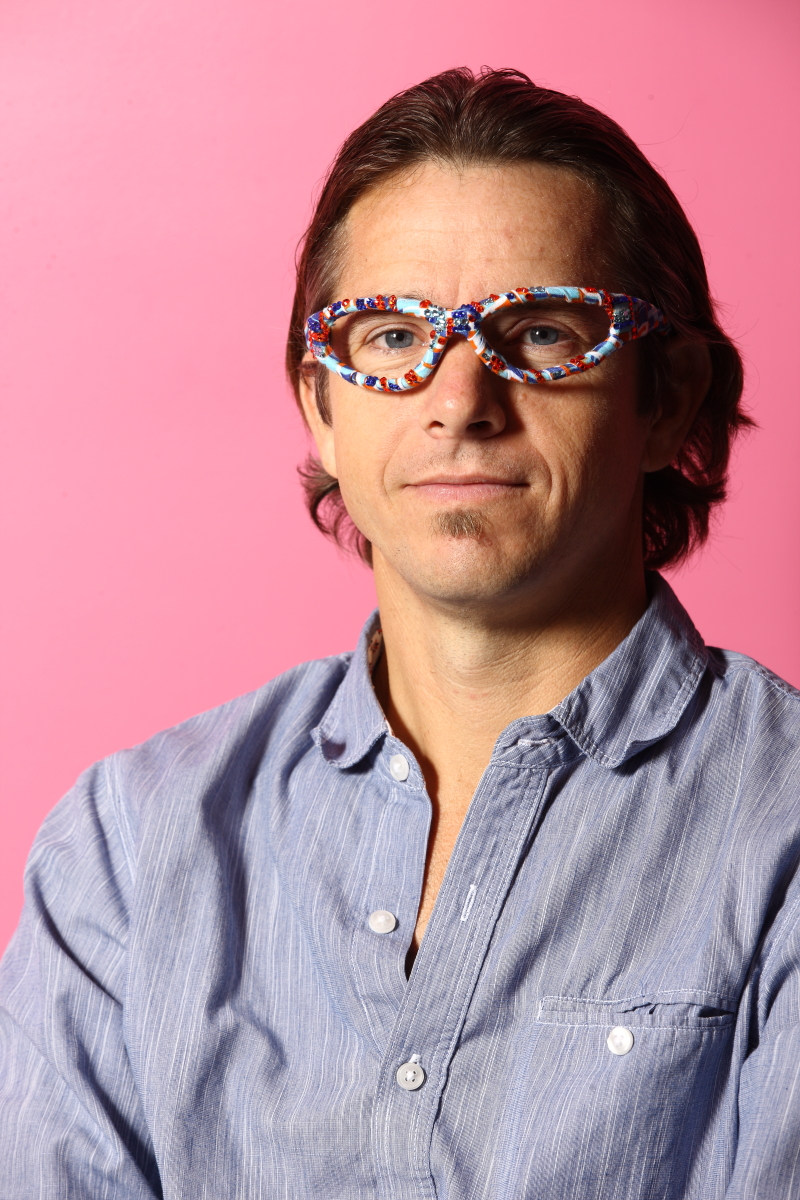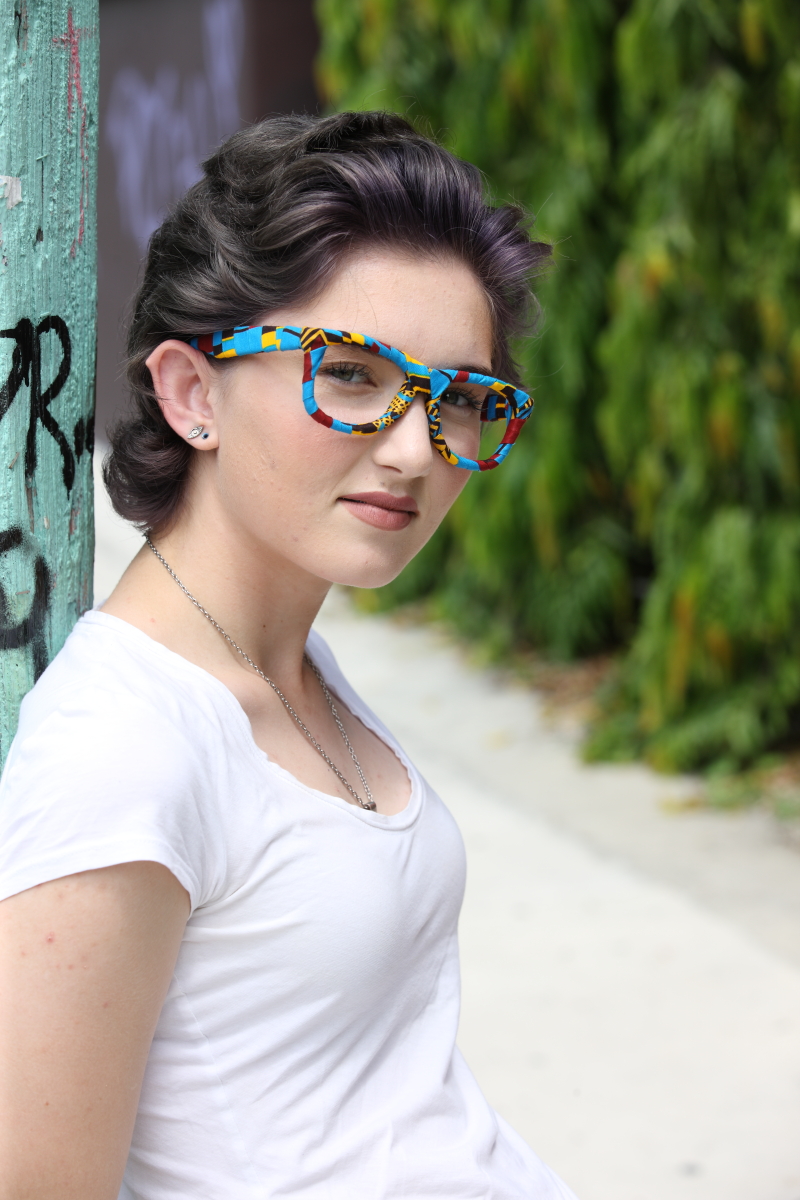 The Founders of If Eye Ever
Suzan mcdowell
Co-Founder & Brand Management
Suzan is the visionary behind the If Eye Ever brand and conceived the idea of pairing the Dutch wax fabric with lens less frames. For the past 16 years, McDowell has built Circle of One Marketing, a highly acclaimed and top-flight marketing agency that a stellar reputation for its work ethic and ability to deliver results like no other.
The Circle has built the brands of and boasts among its clients, the incredible national brands of OneUnited Bank, the largest black owned bank in America and its #BankBlack MOVEment and Jazz in the Gardens, the fastest growing jazz/R&B festival in America. Suzan is a big thinker and a Unicorn, with the business knowledge and emotional and strategic intelligence to grow If Eye Ever, Inc into a global brand. #worlddomination-
Contact: suzan@ifeyeever.com
glaja mayne
Co-Founder & Lead Designer
Glaja is the lead designer and focuses on product design perfection and evolution into other iterations of the If Eye Ever brand (Kash Kids Collection #sooncome) of the signature If Eye Ever style having perfected her copyrighted style of design and assembly.
For the past 25 years Glaja has nurtured her love of fabrics, detail, and quality when creating her magic. Her passion is to create high fashion accessories, including jewelry. She is most known for her asymmetrical over-sized handbags and clutches. Her creations are all one-of-a-kind that mirrors her impeccable taste.
Her creations explode on a blank canvas with unique African wax fabric, animal skins, natural stones, fine fabrics, exotic upholstery, and vibrant paints as diverse as a fine piece of handcrafted crystal. Mayne deliberately buys rare pieces that may never surface again to satisfy the appetite of being original.
Contact: glaja@ifeyeever.com